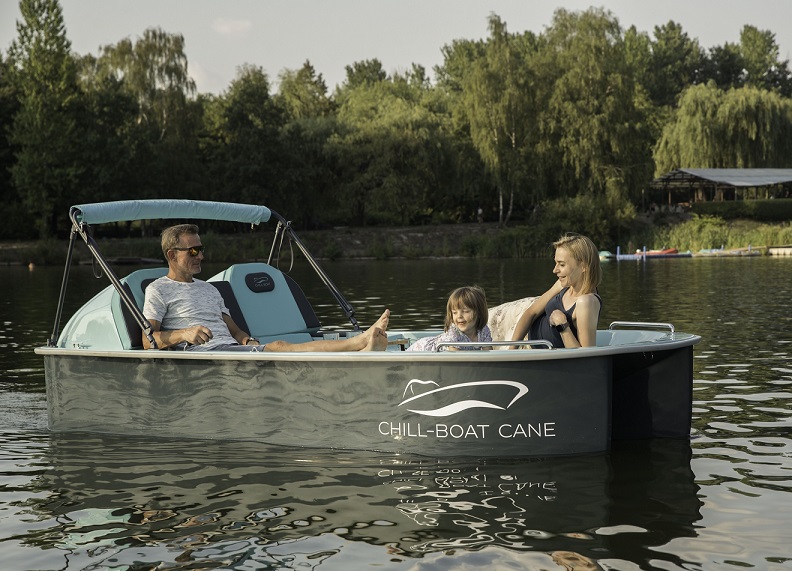 ELECTRIC RECREATIONAL BOATS
ELECTRIC RECREATIONAL BOATS
ELECTRIC RECREATIONAL BOATS
ELECTRIC RECREATIONAL BOATS
ELECTRIC RECREATIONAL BOATS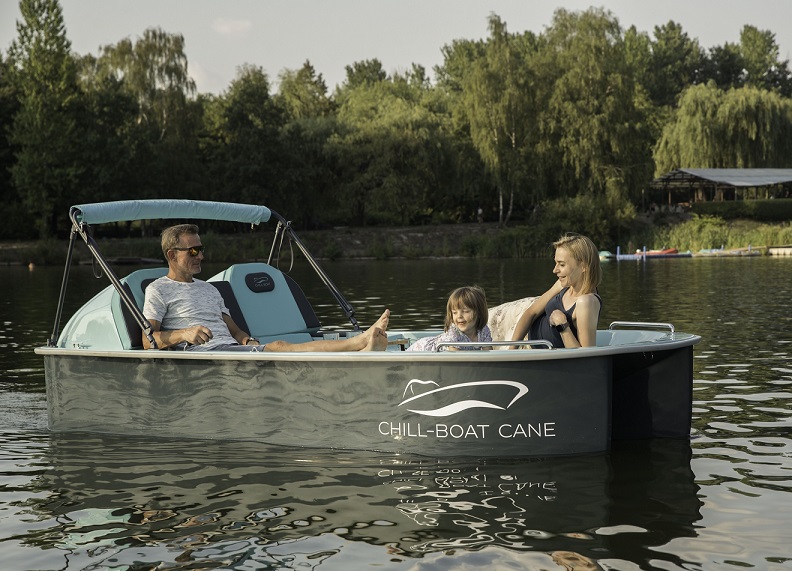 ELECTRIC RECREATIONAL BOATS
ELECTRIC RECREATIONAL BOATS
ELECTRIC RECREATIONAL BOATS
ELECTRIC RECREATIONAL BOATS
News
We offer the Chill-Boat Cane electric catamaran
Presentation unit manufactured in 2023
used in photo sessions in summer 2023, perfect condition.
If you are interested, please contact the sales department
WE CARE FOR THE ENVIRONMENT
An important aspect was sensitivity to the need to protect the environment.
Closed water reservoirs for boats with internal combustion engines have inspired us to make our concepts a reality, and the development of electric propulsion technology has facilitated their implementation.
PRIZES AND AWARDS
Chill-Boat took first place in the innovation category during the 7th Mazurian Water Sports Fair Giżycko 2014.
POLISH PRODUCT
The vast majority of components are made in Poland in Silesia.
Hill-Boat boats are manufactured while maintaining the highest quality standards. Chill-Boat boats are distinguished by above-average design, rich equipment and quality of workmanship.
Chill-Boat – a new quality of water recreation
The innovative design of our boats meets the needs of modern water recreation.
Chill-Boat
Świdnicka 25
40-711 Katowice, Poland